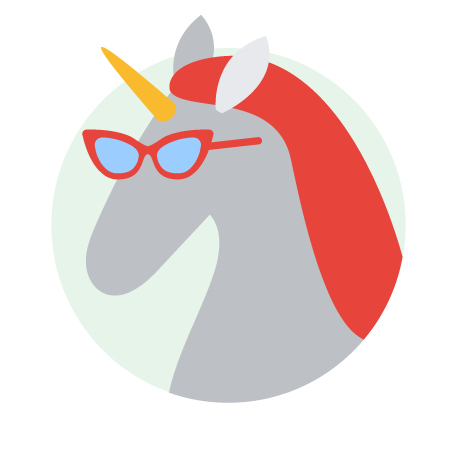 Getting Started
Students will learn the basics of using ScratchJr, and make a dance party!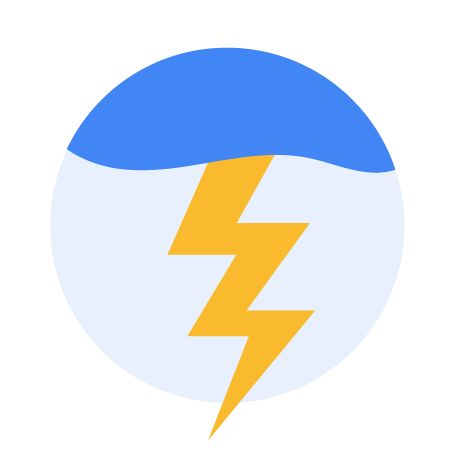 Animations
Students will create four small activities together, and then put all together to make a final animation.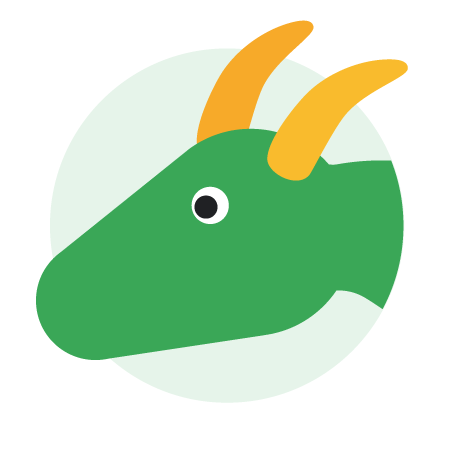 Stories
Students will make their own stories by adding dialogue and new scenes to the animations. To make these stories come to life and play out like a movie!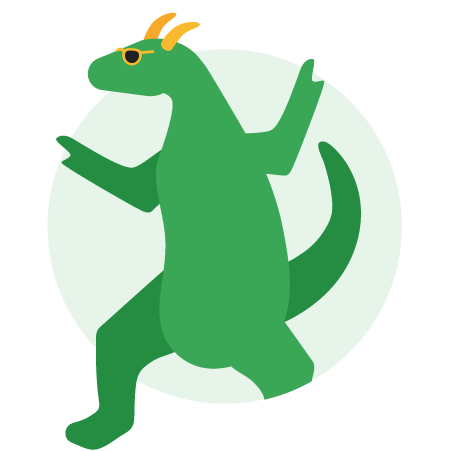 Games
Students will learn how to make games. To make four different small games, and then use everything together to make one big game at the end.

---